Foshan City Sanjiaozhou Electrical Technology Co., Ltd.
Company Profile Foshan Sanjiaozhou Electric Technology Co., Ltd. was established in 2008, the predecessor was Rongshan Sanjiaozhou Electric Factory in Rongqi Town of Shunde county established in 1992. The registered capital is 20 million RMB. We have 203 employees including scientific and technological R&D team with 28 people as 14% of total. Our plant has 25,000 square meters with several automatic production streamlines with capacity of 3 million units of water pump. We insist on the business philosophy of "quality as the foundation, property rights as the channel" since our establishment. We are committed to the creation, application and protection of intellectual property rights. We have become a national high technology enterprise integrated R&D, manufacture and sales after 20 years of development for technology and marking with good reputation. R&D Center Our R&D Center has several testing instruments and equipment with high-precision and 4 areas of Chemical Lab, Physics Lab, Noise Lab, and Sample Lab. Some parts of the diaphragm booster pump produced by our plant are water-wading materials, and the testing of water-wading materials and components strictly comply with the standards of GB/T 17219 and the Ministry of Health's "Sanitation and Safety Evaluation Specifications for Drinking Water Transmission and Distribution Equipment and Protective Materials" (2001) . The quality of outlet water is strictly tested according to the national standard "Drinking Water Hygiene Standard" in order to ensure the good quality of the products of MuYuBao and smart showerheads. The Noise Lab complies with JJF 1147 "Code for Calibration of Acoustic Characteristics of Anechoic Chambers and Semi-Anechoic Chambers", and tests are conducted in accordance with GB/T 4214.1 "Acoustic Household Appliances and Similar Apparatus Noise Test Methods". The instruments and equipment of our labs are calibrated annually by a third-party testing service organization acknowledged by the quality management system ISO/IEC17025 and the China National Accreditation Service for Conformity Assessment (CNAS). Patents of technology We have applied a lot of patents to protect our core products technology worldwide in domestic and abroad accompanyed with the business development and requirement of market expansion. We have 149 valid patents totally, besides we have reserved 68 international patents concerned the countries of the United States, Germany, Britain, South Korea, Japan, India and etc.
Water Filter Parts,Water Filters,Home Water Dispensers,Water Dispenser Parts,Water Softener Parts
Product Catalogue

>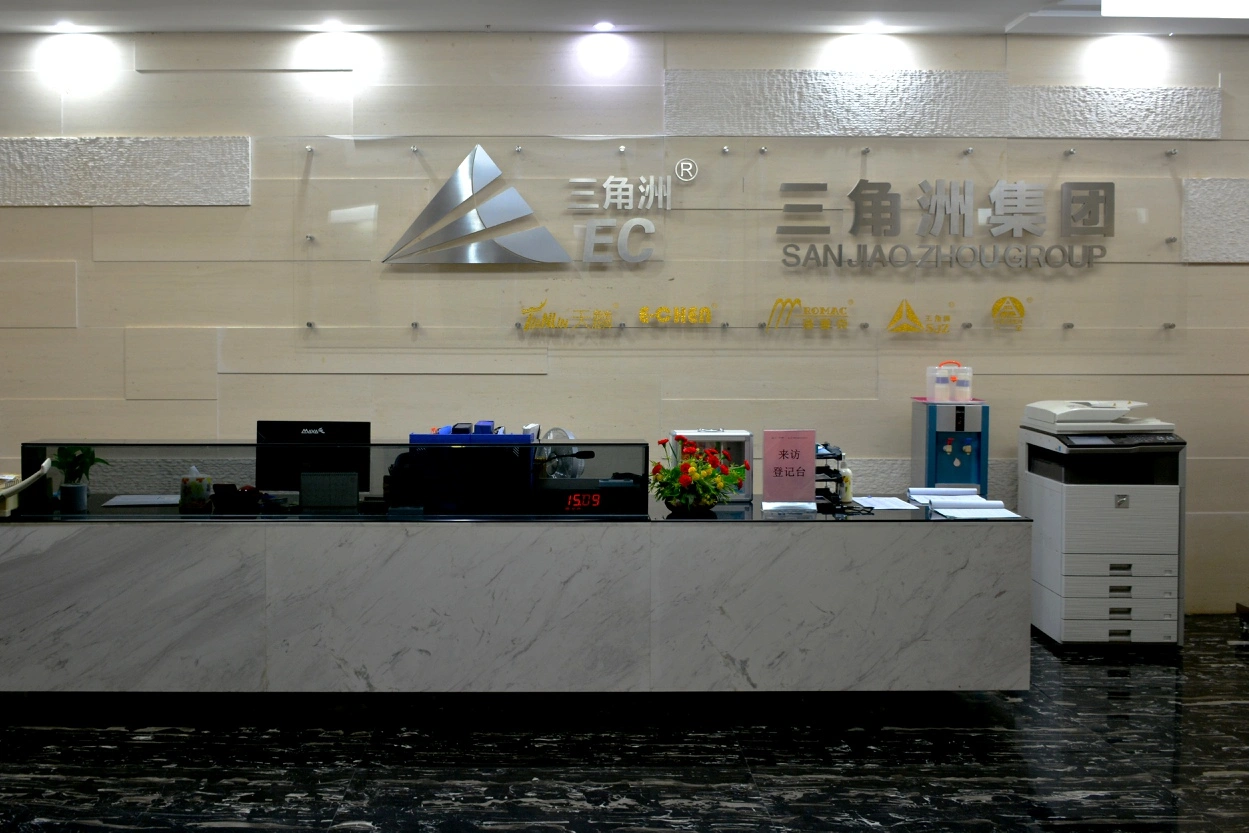 Our staff can help you determine what item works for the look your going for and provide them !

FOB Reference Price Purchase quantity (Piece(s))
>=500 Piece(s)
US $8.81 ~ 10.00
Minimum order quantity:500 Piece(s)
Payment:T/T,Western Union,L/C
Quantity:
Contact US
8F, No. 8 BLDG, Tianfulai 2nd Phase, No.37 Changbao WT RD, Shunde, Foshan
Foshan
Guangdong
http://www.sjz-group.com/
075729227441
scott.pao@e-chen.com.cn
+886905356771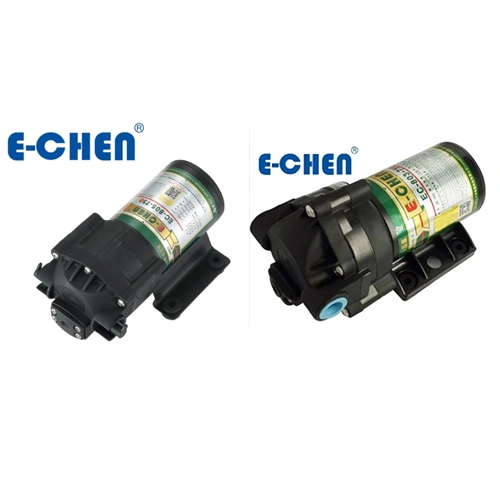 Special Offer for 803&805
We are promoting our serials of 803&805, welcome your kind enquiry for more detials of the SPECIAL OFFER, thanks for attention.